Sonoma County Restaurant Week 2020 at Seared
Written by Chef Joe O'Donnell
Posted on Wednesday February 19, 2020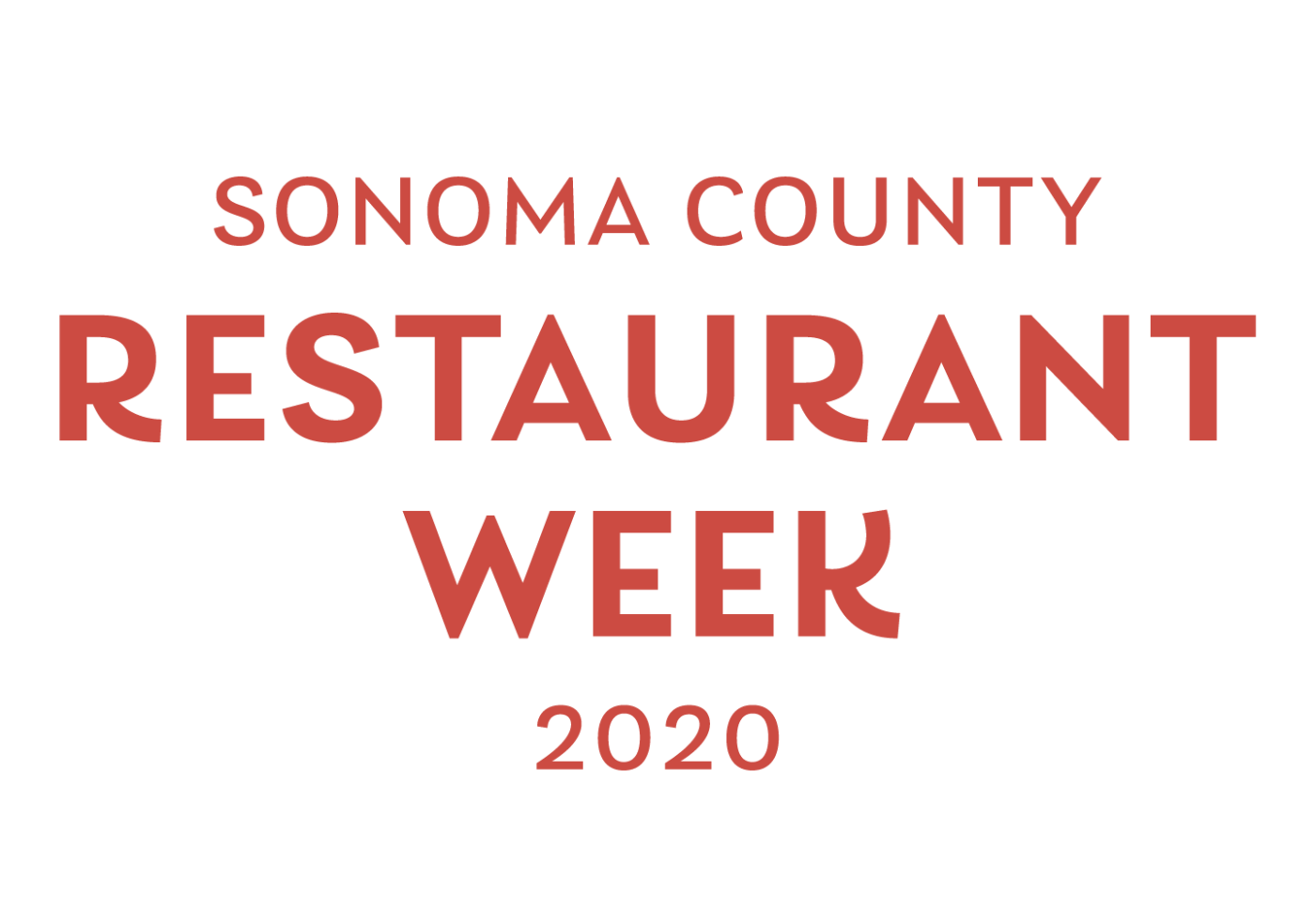 Join Seared in Petaluma For One of Sonoma County's Finest Culinary Celebrations!
Get your appetites ready foodies, for the eleventh annual Sonoma County Restaurant Week! From February 21st through March 1st, 2020 Seared will be offering an exclusive three-course dinner menu with multiple selections.
Seared Petaluma's
Sonoma County Restaurant Week Dinner Menu
$39
First Course (choose one)
Hamachi Crudo
Avocado, cilantro, blood orange aquachile, radish
Green garlic + potato leek soup
Dungeness crab, creme fraiche
Fried green tomato
Arugula, feta, pork belly, buttermilk dressing
Second Course (choose one)
Akaushi Flat Iron
Beef fat roasted potatoes, buttered broccoli puree, smoked goat cheese, black garlic jus
Shrimp & Grits
Wild gulf prawns, andouille sausage, southern trinity, charred jalapeno butter
Third Course
Strawberry Tart
Rhubarb jam, Meyer lemon pastry cream, strawberry ice cream, streusel crumble
Visit Seared Petaluma for Sonoma County Restaurant Week 2020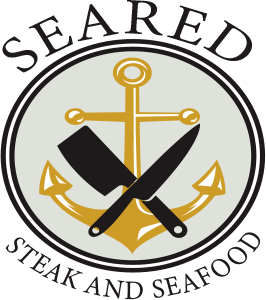 Sonoma County Restaurant Week is a great opportunity for locals and visitors to celebrate our thriving culinary scene. Join Seared in savoring one of the tastiest times of the year and enjoy our scenic view of the river, and delicious accommodations right in the heart of Downtown Petaluma.
Make your reservation today.