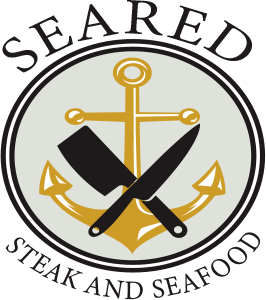 Experience Chef Joe O`Donnell's
Flavorful Change to the Average Steak
and Seafood House.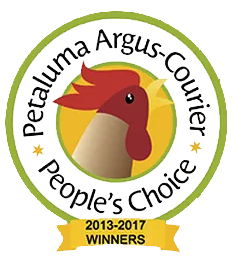 Voted Best Steak and Happy Hour in 2019.
Best steak in Petaluma – TO GO!

Each of our delicious steaks is cooked to perfection and then finished under a 1200 degree broiler. Paired with our delicious sauces and sides your dinner won't soon be forgotten.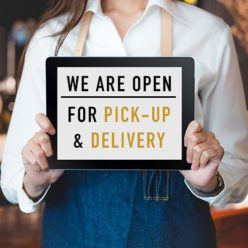 Seared's Craft Cocktails – TO GO

Order handcrafted cocktails with your dinner orders! We have bottled all of your favorites so you can enjoy at home.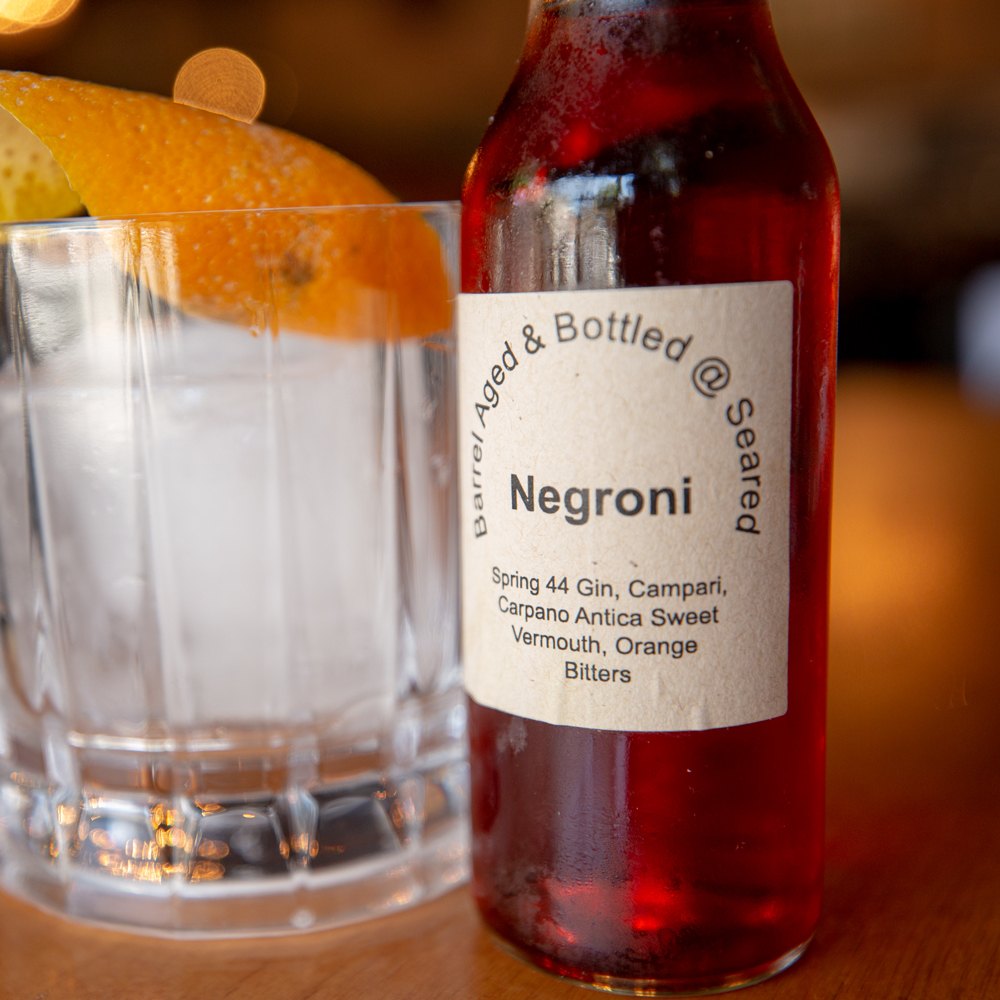 Best Happy Hour in Petaluma – TO GO!

"Petaluma's version of a fancy steak house in the town's go-to happy hour spot." – Sonoma Magazine.