Reservations
Seared is located in gorgeous downtown Petaluma in the heart of wine country, Sonoma County
170 Petaluma Blvd. No., Petaluma, CA 94952
I can't believe I didn't hit post review! Had our small office dinner at Seared. The atmosphere was nice. The staff was very kind. Enjoyed a tasty…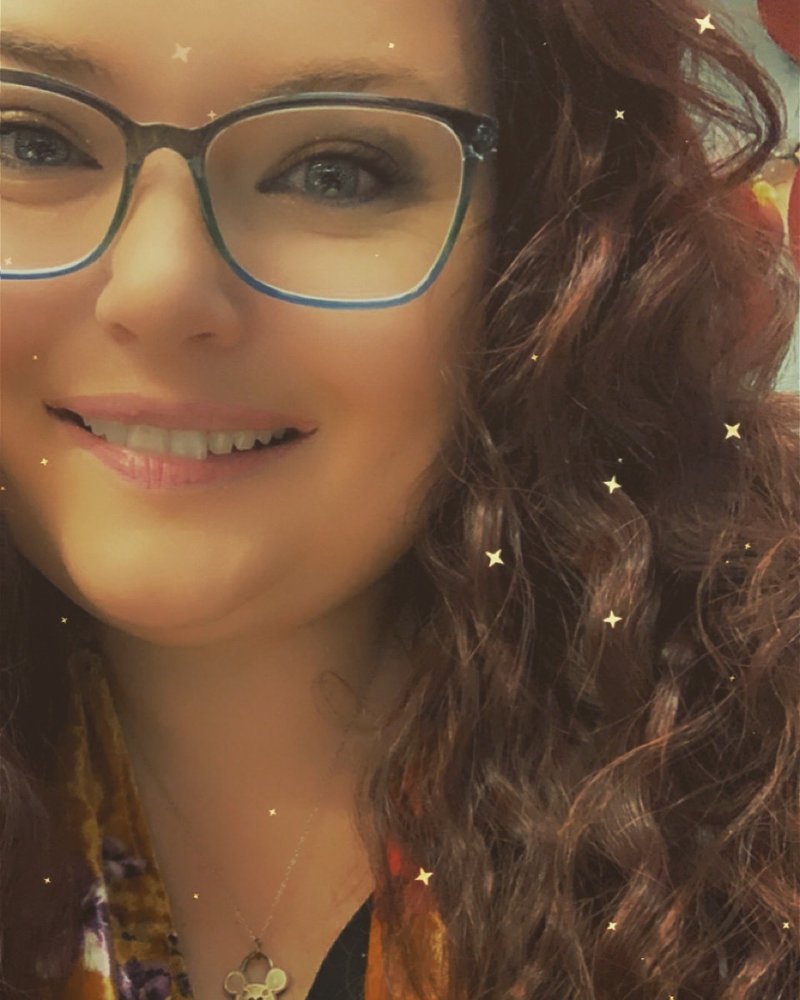 Danielle F.
Seared, Petaluma CA Sun 2/27/22 © Walked by Seared Cocktail Bar Steakhouse and Seafood in Petaluma couple weeks prior and had it in mind for my future…
Grey R.
Love is in the air.. Valentines dinning with the BF. Located in downtown Petaluma. Menu pre-fix 3 course meal Atmosphere: Rustic Service: friendly and…
Kathy V.
Make a Reservation
To reserve your table with us, please use the form below.
SPECIAL HOLIDAY HOURS
Valentine's Day 2022
Monday, Feb. 14th
4:00pm – 9:00pm
HAPPY HOUR
Wednesday – Sunday
3:00pm – 6:00pm
LUNCH & DINNER
Wednesday
3:00pm – 8:00pm
Thursday
3:00pm – 8:00pm
Friday
3:00pm – 9:00pm
Saturday
3:00pm – 9:00pm
Sunday
3:00pm – 8:00pm