Reservations
Seared is located in gorgeous downtown Petaluma in the heart of wine country, Sonoma County
170 Petaluma Blvd. No., Petaluma, CA 94952
Seared is AMAZING. We try to make it here once a month. They have a great happy hour and also a perfect outdoor seating area right along the Petaluma…
Megan M.
I can't believe I didn't hit post review! Had our small office dinner at Seared. The atmosphere was nice. The staff was very kind. Enjoyed a tasty…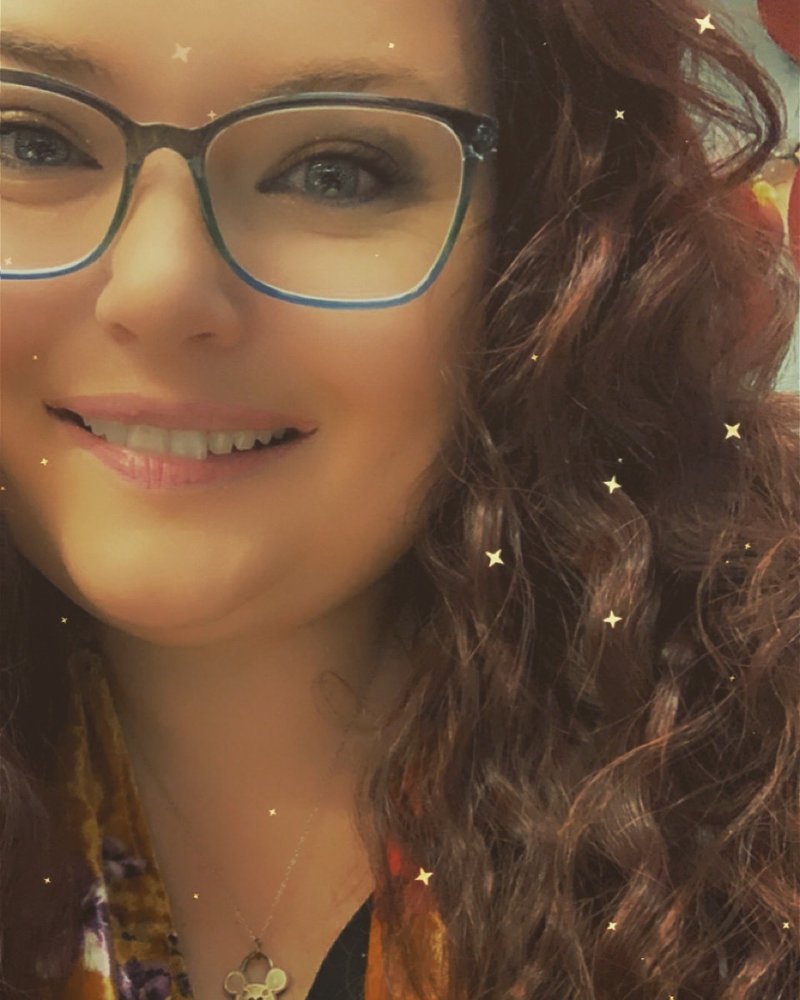 Danielle F.
I've heard of this restaurant for a while but never got a chance to try it out until today, and I am hooked! We came in on a Thursday evening with…
An P.
Make a Reservation
To reserve your table with us, please use the form below.
SPECIAL HOLIDAY HOURS
Valentine's Day 2022
Monday, Feb. 14th
4:00pm – 9:00pm
HAPPY HOUR
Wednesday – Sunday
3:00pm – 6:00pm
LUNCH & DINNER
Wednesday
3:00pm – 8:00pm
Thursday
3:00pm – 8:00pm
Friday
3:00pm – 9:00pm
Saturday
3:00pm – 9:00pm
Sunday
3:00pm – 8:00pm